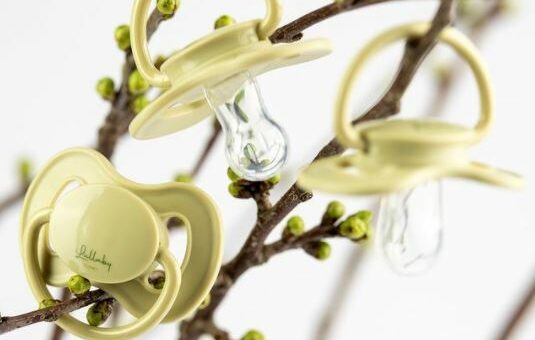 Lullaby planet is our latest investment.
At Lullaby Planet, they sell baby equipment and pacifiers with focus on sustainability.
They offer good value for money and high quality items for babies and their parents. They strive to do so, in a way that does not compromise the abilities of the same babies to meet their own future needs.
At Lullaby Planet they try to integrate social, environmental and economic sustainability into everything they do – they think about people, the planet and profit before they act.
Find out more on www.lullabyplanet.com
Posted by jbwebmaster
On 20. marts 2021