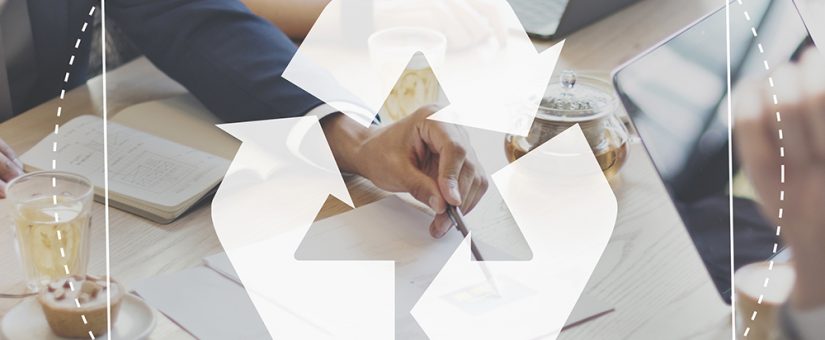 Our latest investment is in pondTwelve.
Clearly, we are all facing the same problem, and we need to collaborate to create real change that will help build the sustainable future needed for our children to live safely and prosperously in harmony with the planet.
PondTwelve is founded with the mission to help companies shift to sustainable bio-based productions, instead of coventional plastic products.
We all have a big job to do, and Pond Twelve cannot do it alone.
They can supply the bio-based resin needed to change the world, but we need conventional plastic producers and purveyors and purchasers of plastic products to get on board.
PondTwelve supplies resin systems that are 100% bio-based, bio-degradeble in nature and created from sustainable waste streams.
Their bio-based resin can bind to almost any natural fibre, and the products can replace most conventional plastic products.
Read more on www.pondtwelve.com
Posted by jbwebmaster
On 1. august 2019