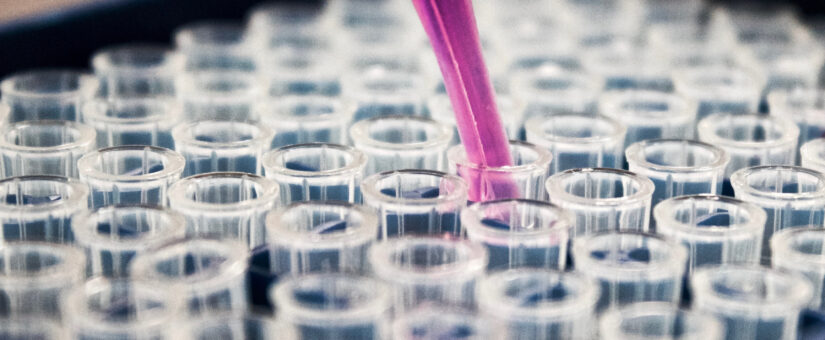 Juhl Bach Holding supports Knæk Cancer, because we think that too many people get cancer. 
According to Kræftens bekæmpelse approximately 43.000 Danes get cancer every year.
Kræftens bekæmpelse / The Danish Cancer Society supports cancer research at hospitals and Universitys all over Denmark and they have their own research center, because they want to engage in close collaborations with the researchers.
The research supported by the Danish Cancer Society must always be top quality and have prospects of making a difference for patients. For instance, they support research into new diagnostics, new treatment principles, and rehabilitation.
With fundings from the 'Knæk Cancer' campaign, they have also set up a number of national research centres focusing on treatments such as immunotherapy and childhood cancer.
At the Danish Cancer Society's own Cancer Research Center, they conduct research into both the molecular mechanisms of cancer and cancer risk
factors.
Posted by Kristine Bach
On 22. oktober 2020