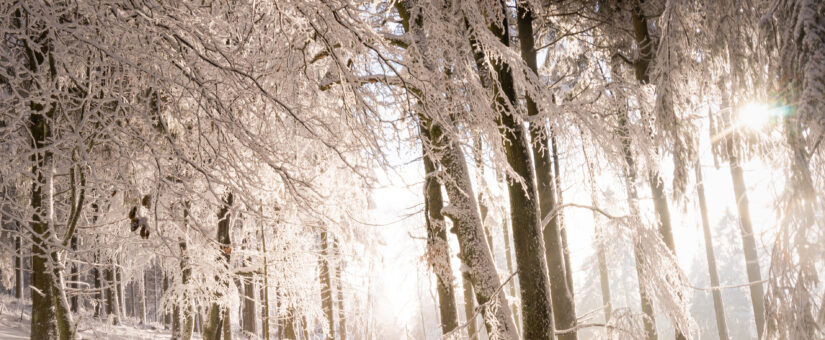 Due to the coronavirus, we can't have our normal christmas celebrations ect. Instead we have donated our normal christmas expenses to Røde Kors this year. Half of the donation is to help in Syria, and the other half is to help danish familys who can't afford to celebrate christmas.
Why Syria?
This winter, thousands of families in Syria and the surrounding areas are struggling to cope with the freezing cold. The worst is the cold for the children, who are at risk of getting frostbite and infections that could cost them their lives.
We have desided to give half of the donation to Røde Kors Syria, so they can help to provide shelters for those families who lack a roof over their heads. Røde Kors distributes warm blankets, mattresses, warm clothes and heaters, so children and adults can keep warm in the bitter cold.
Why Danish children?
In Denmark there are also many children, who grow up in families where they don't have a lot of money, and to them december is a heavy month, where they don't have anything to look forwards to.
With our donation, we hope to give an important ray of hope for some of the vulnerable families.
Posted by Kristine Bach
On 20. december 2020